Don't let your talent go unnoticed!
GET QUALITY MEDIA SERVICES TODAY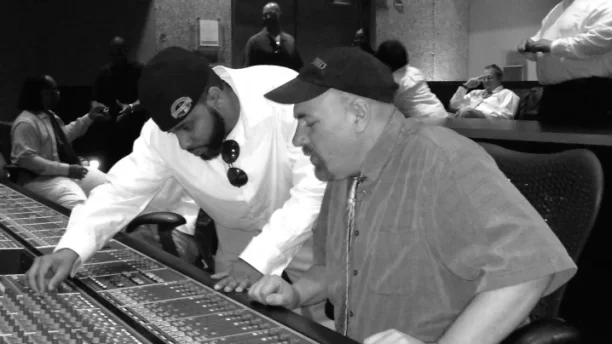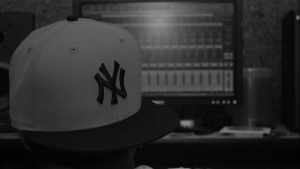 Browse My Music Categories
Featured Instrumentals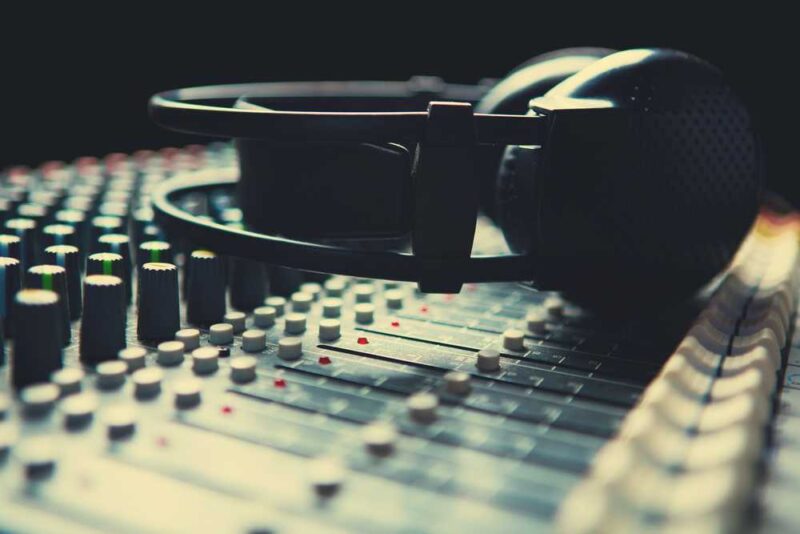 Studio Time
I pride myself on providing quality service with all my clients. With that being said, punctuality is important to make sure availability is accurate. Please be mindful that the sessions scheduled start time is based on the time booked versus time of arrival. Thanks for your understanding.
All Services
Thank you for visiting DOLOMIC.COM. It is a pleasure to serve you for all your needs. Spread the word…